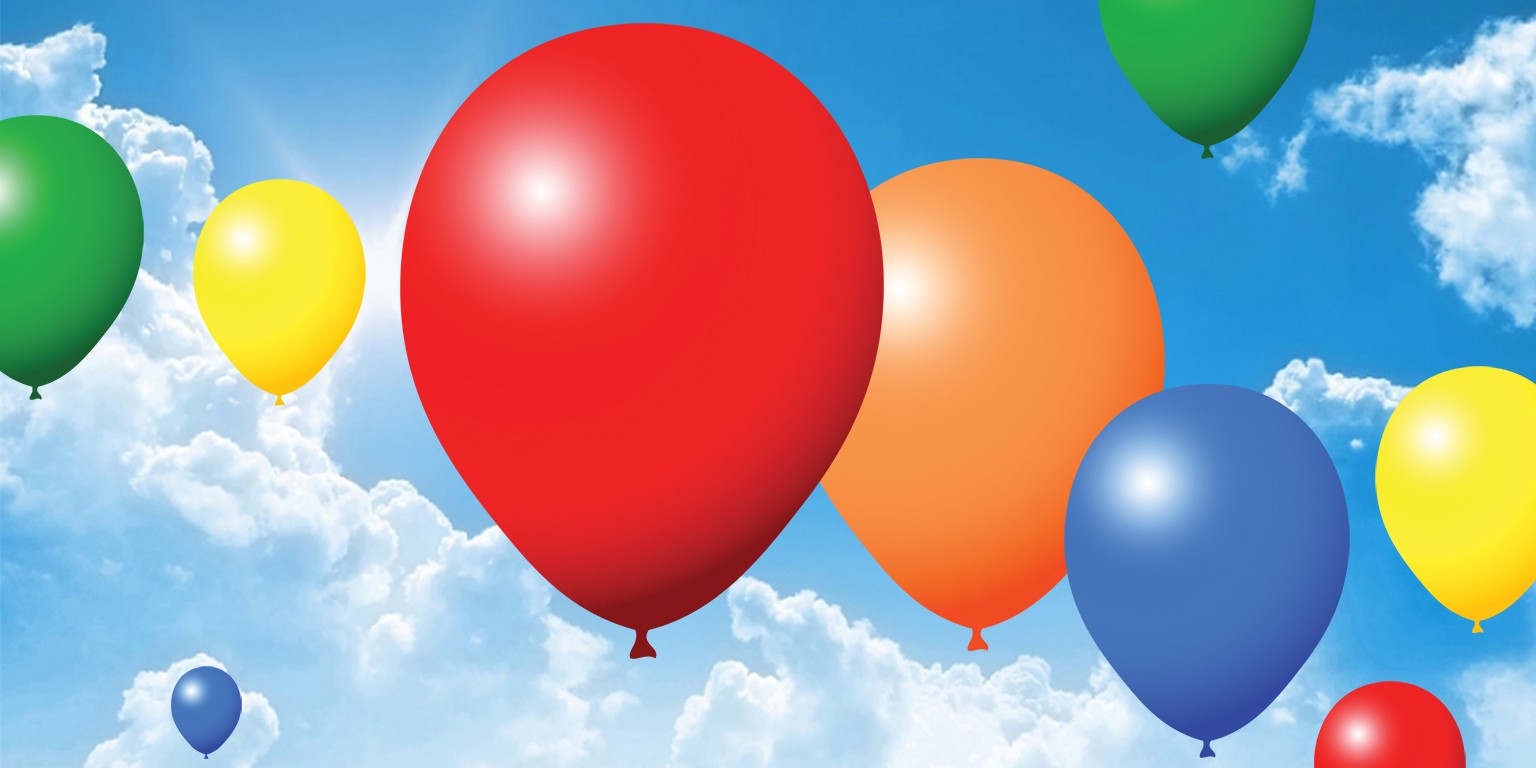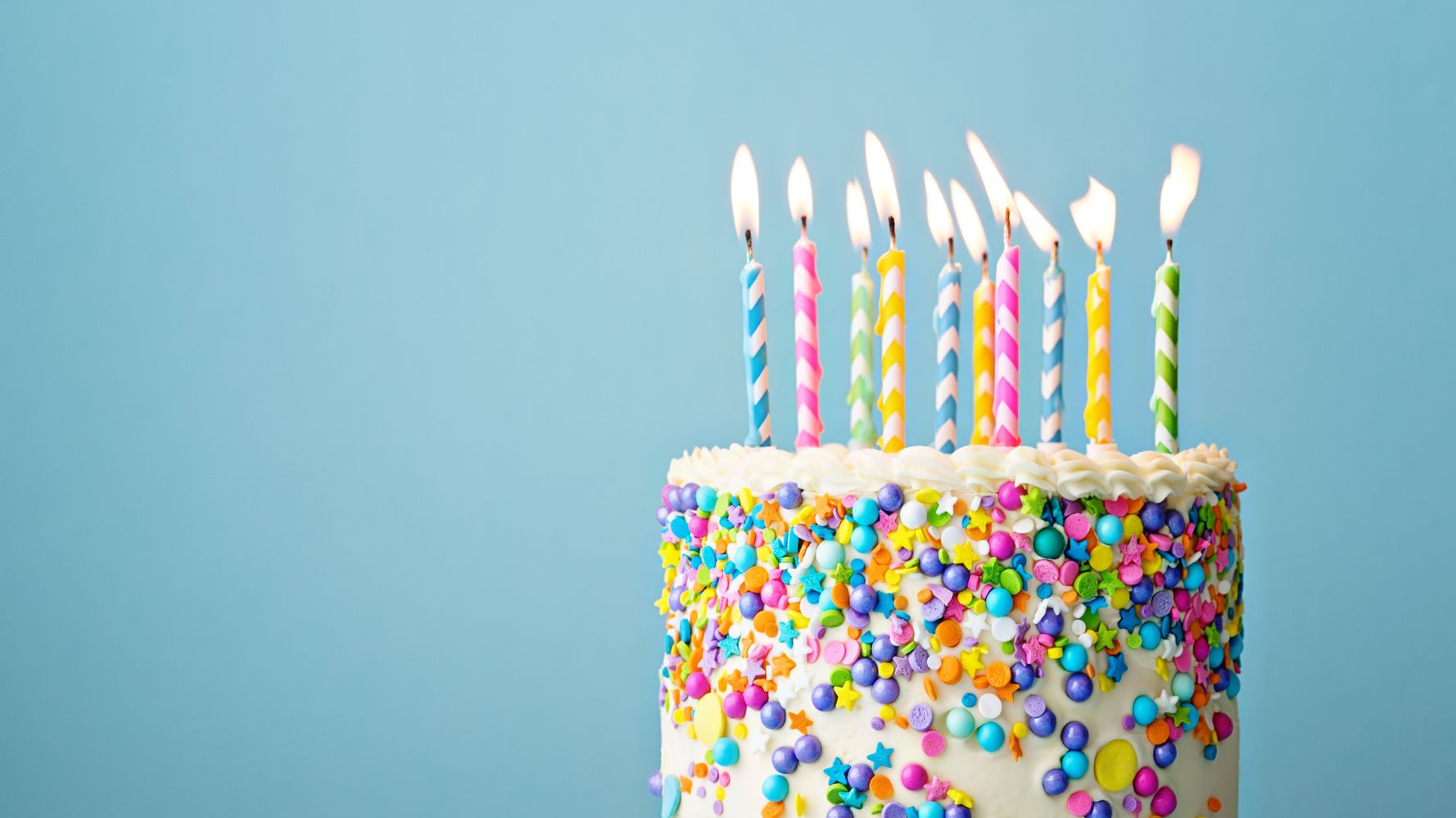 CardHop was built to take the last minute hustle out of going to Birthday parties!  Everyone is super busy nowadays, rushing from ballfield to ballfield, making sure homework is done, keeping the house in order & more...  Getting a card for the Birthday party coming up this weekend is the LAST thing on anyone's mind!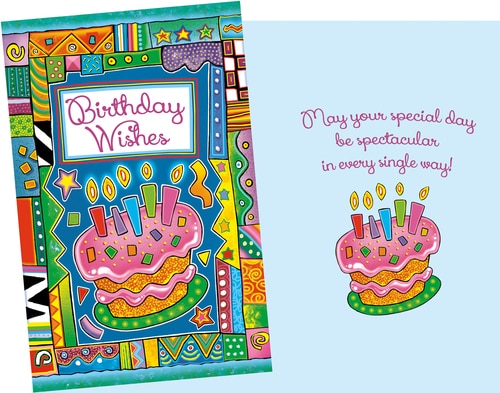 THAT'S WHERE CARDHOP COMES IN
CardHop has a great catalog of FUN Birthday cards that are Made in the USA on Premium Card Stock.  Best of all is that they are designed to be able to give to ANYONE for ANY Birthday Party you are going to!  We Guarantee your loved ones will LOVE our cards!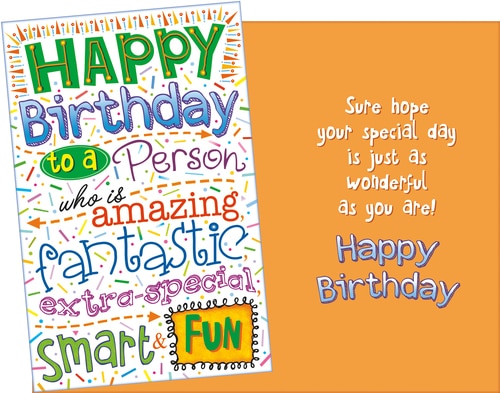 It's Simple 😊😊😊
3 cards for $3... you choose how often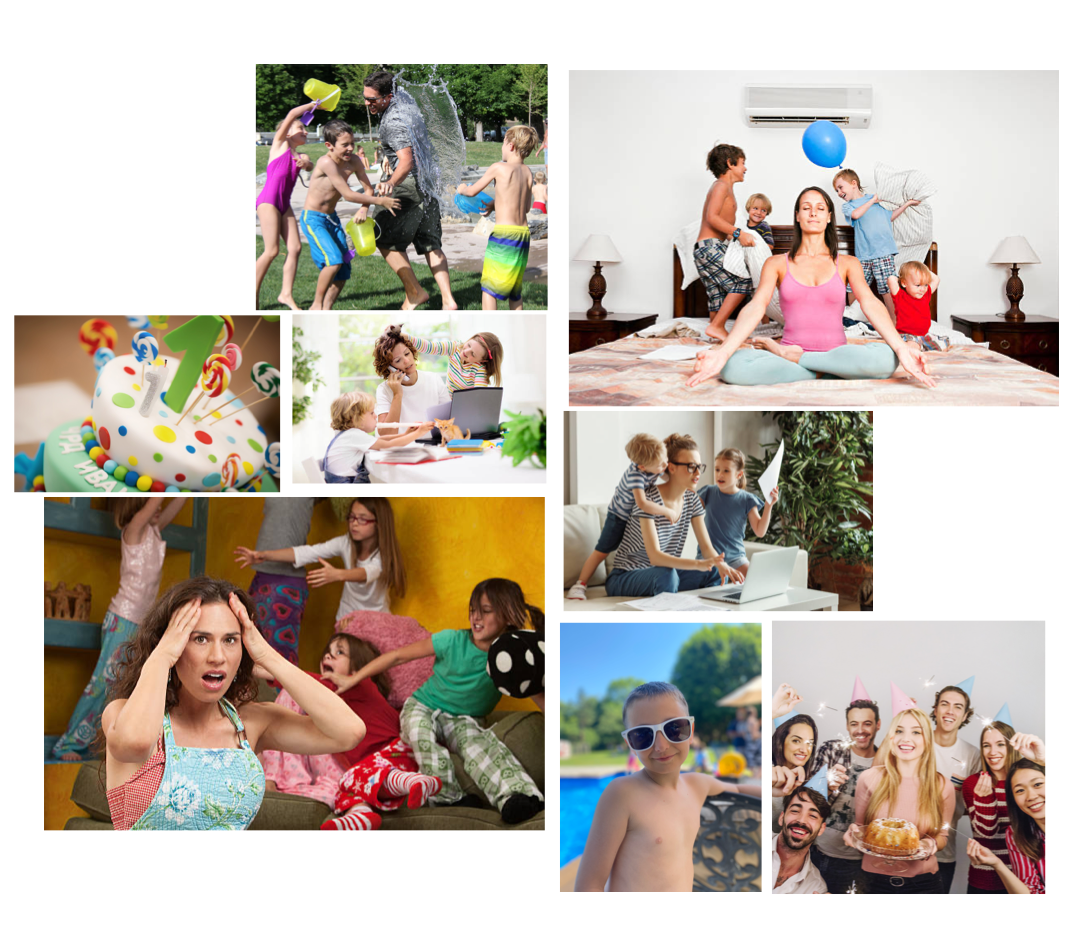 Discount Birthday Cards made simple...
The #1 way to get birthday + greeting cards